Mortgage Rates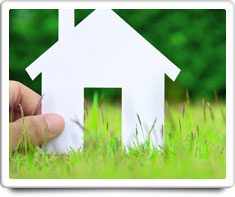 Mortgage Rates are the prices, service levels, and performance evaluations for loans taken out that use your home as collateral. Mortgage Rates include both traditional mortgages and home equity loans.

Interest rates for mortgages go up and down depending on the state of the economy. When interest rates drop, you may have an attractive opportunity to re-finance (i.e., replace your current mortgage with a new mortgage) at a lower cost or at terms that better fit your financial situation.
Shown in the 'Routine Care' section are the recommended routine maintenance tasks for your mortgage rates. The 'Q & A' section shows answers to common questions. And the 'Articles' section provides helpful articles about your mortgage rates.
Q & A
So far, no question have been submitted yet.
Mortgage Rates




Compliments of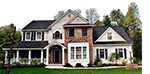 Mark Townsend
T2 Home Services
541-969-7640
www.t2homeservices.com