Fireplace (gas)
Question Topic
Fireplace (Gas) Removing Glass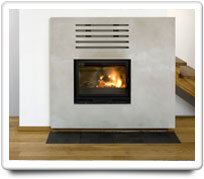 Home-Wizard™ calculates your ideal home care program to avoid problems with your Fireplace (gas), but sometimes trouble can still occur. Here are answers to questions about fireplace (gas) removing glass.

QUESTION FROM rcdave
I have a Majestic DVBR 42" direct-vent gas fireplace with a clear glass panel front. Can I take the glass off, or is it required to stay on?
---

Fireplace (gas)




Compliments of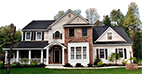 Mark Townsend
T2 Home Services
541-969-7640
www.t2homeservices.com